Movement Medicine and Polyvagal wisdom
Uniting Ancient Wisdom and Evidence-Based Science
mit David MOONEY
This weekend workshop is a place to RECHARGE YOU through a weaving of somatic practice, polyvagal exercises, free movement, nature's teachings, simple compassionate guidance, inspiring music and authentic connection in community.
It is so important to pause, dance and recharge particularly in these unique times where there is so much change, noise, conflicting opinions and environments of distress. This is a space to exhale, shake off and tune into the deeper sanity of nature's rhythms.

This is all about meeting these times resourced and self connected, rather than from a self protective posture. You will be given simple, short practices to tone your nervous system (like toning muscles) towards empowered relaxation through the lens of the Polyvagal perspective of Deb Dana and Dr. Porges.
An exploration of the Wisdom of the Elements
This course will contain:
– Resources of connection to somatic intelligence and medicine of movement
– The shamanic wisdom of nature's teachings
– Science backed efficacy of Polyvagal practices to tone your nervous system
– The vibrant inspiration and alongsideness of a small community to explore the power of practice
Many people who have practiced these techniques say that they feel transformed, and they never would have imagined that something so simple could be so effective.
Through movement, breathing, and polyvagal techniques, you will learn to:
– Increase your stress resilience and renew your energy
– Reduce stress, anxiety, depression, and insomnia
– Connect to your inner self and others
– Improve relationships and empathic abilities
– Improve performance in personal and professional activities
---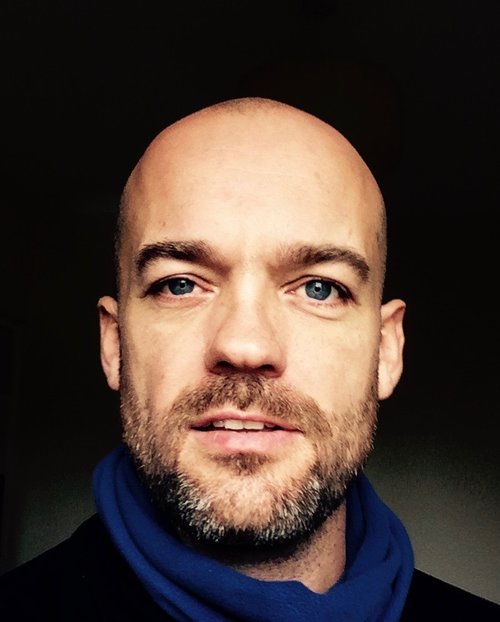 ---
ORGANISATIONAL DETAILS
DATE:
14.Oktober 2022 18.30-21.00 OPEN EVENING: "Awaken the dancer in you"
15./16.Oktober 2022 – WORKSHOP – Saturday 11.00-19.00/Sunday 10.00-17.30
VENUE: GRAZ – Lendloft (Lendplatz 40, 2. Stock above DM-Shop)
COST: € 220,- /€ 210,- Members of JAGATI
Early Bird : € 180,- / € 170,- if paid in full by September 1st, 2022
Elders, students and dancers form Eastern European countries: € 150,-
Friday only: € 25,- (Sliding scale €20,- and up)
ACCOUNT INFORMATION: please add your name and "Somatic Nature Graz 2022″
Verein Jagati
IBAN AT61 1420 0200 1096 7407
BIC EASYATW1
Verein Jagati
CONTACT: eva.jagati@gmail.com
REGISTRATION:
Open Evening / Workshop